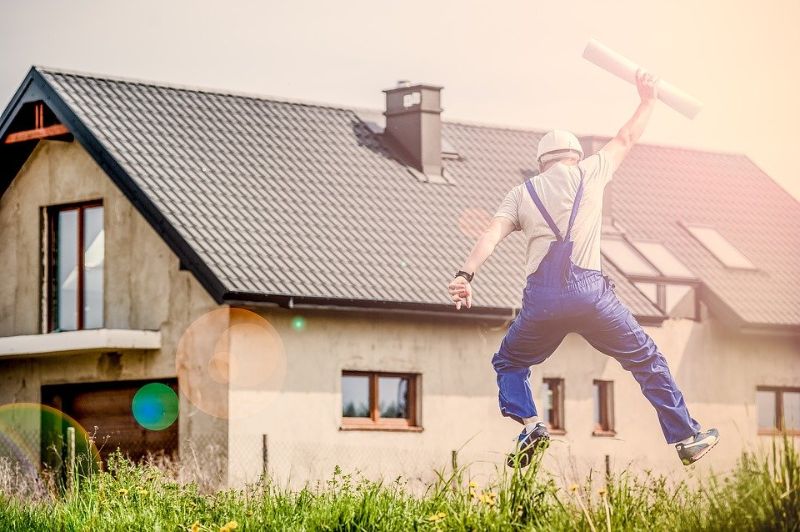 In normal housing markets, Americans want move-in ready homes. But the post-pandemic housing market is far from normal, and soaring prices have home shoppers changing their expectations.
According to a TD Bank survey of Americans aiming to buy their first home in 2021, fully 71 percent aren't looking for a dream home. Instead, they're shopping for a starter home or fixer-upper.
For buyers frustrated by the lack of inventory and rocketing prices, older homes can be a good compromise. Of course, buying a fixer-upper means you're taking on a project, one fraught with uncertainty.
Buyers need to prepare themselves for the special challenges that accompany home renovations, such as dealing with contractors and making endless runs to Home Depot. He spoke with Bank-Rate about the fixer-upper trend.
To address more of your concerns about real estate and talk about the best timing and patience strategy for you, Amin Vali Real Estate Investment is available to consult you for as long as you need it.