Main Content
Welcome
I am a civil Engineer, with an MBA (Masters of Business Administration) and a Licensed Real Estate Agent in the state of California. Working as a real estate professional needs knowledge, certificate and most importantly passion to help others.
For me, this job goes above and beyond basic duties. It is about a life fulfilling mission to watch others grow in accomplishing their economic goals and fulfilling their dreams.
Whether it's a nice home to have your family build memories and live a beautiful life, or an investor looking to build multi-family construction homes to hold or flip, or a professional looking for a building to have a health clinic, a mortgage company, a charter school, a professional medical building , a restaurant, a gas station, a public storage, a spa or looking for a business to receive an investment visa or Green Card (L, E2, Eb5). I put all my heart, expertise and knowledge into getting the best possible outcome.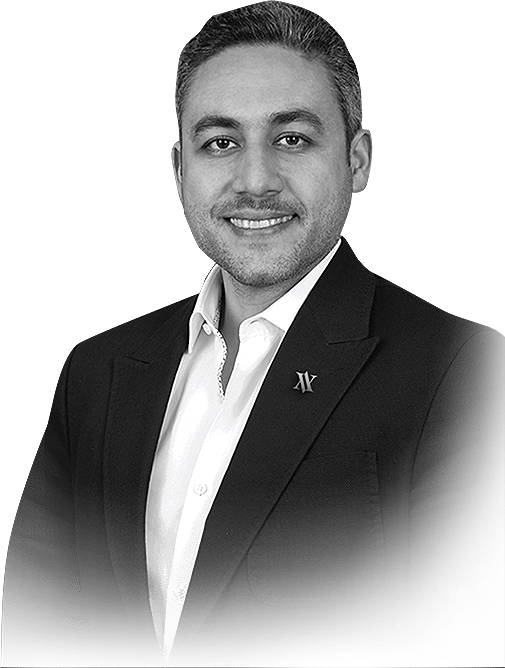 Blogs
And Media
It is with great pleasure that Amin Vali welcomes you to California, and to his website. With years of experience in the market, he knows how crucial it is for you to find relevant, up-to- date information. The search is over. His website is designed to be your one-stop shop for real estate in California.
Testimonials
" We got to know Amin Vali through an Airbnb booking we did in OC as we were moving to OC. He was such gentleman, very helpful guy that he ended up being our agent to buy a house. Through out the hard processes of house hunting that took almost 4months for us to find the..."
- Silvia Hirbodi
" One of the most honest businessmen I've ever seen. I know him for more than 20 years...."
- Peyman Emaian
" The idea of home buying is overwhelming and exhausting and the process is usually even worse! The silver lining in all of this was Amin! He made the home buying process seamless and walked me through every step to ensure that everything ran smoothly. Whether it was searching for homes or taking into account exactly..."
- Flora Azimi
" When I was searching in market for property I happened to know Mr. Amin Vali. I have been impressed by his vast knowledge as well as professionalism in this field. His great attitude in dealing with matters at hand making him a ideal real estate agent...."
- Vida Shahrokh
" When I started looking for a new home I was introduced to Amin Vali and I had the pleasure of working with him. He is a very trustworthy and knowledgeable person when it comes to Real estate. If the time ever comes that anyone needs a reliable and honest Realtor, Amin is the best person..."
- Shahriar Hagdoust
" I recently had the pleasure of working with Amin when looking for my home. From day 1, Amin was extremely responsive and had great suggestions for homes to view based on what I was looking for. All throughout the negotiations and closing Amin were there quickly handling any issues that may have risen. If the..."
- Ehsan Kamyab
" My experience with Amin Vali was very great. He is a hardworking person who has a lot of knowledge and experience in the field of real estate. I think that since he has a civil engineering background, his vision and outlook on homes is unique and helpful. I was very satisfied with the way Amin..."
- Seena Z
]
Connect With Amin Vali
We'd love to hear from you