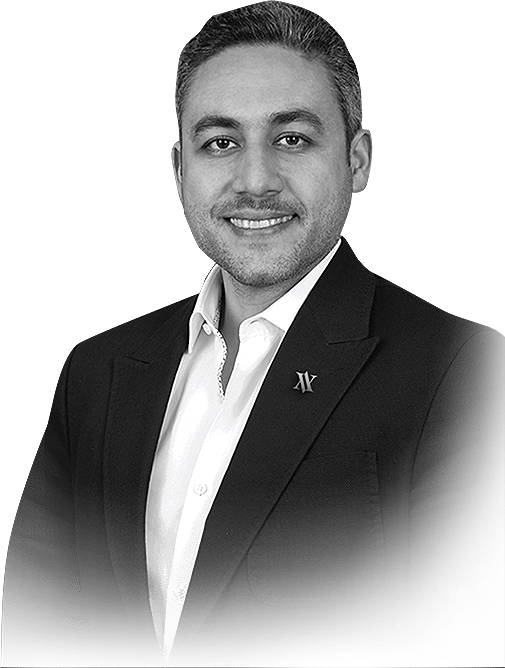 MeetAmin Vali
Real Estate
I am a civil Engineer, with an MBA (Masters of Business Administration) and a Licensed Real Estate Agent in the state of California. Working as a real estate professional needs knowledge, certificate and most importantly passion to help others.
For me, this job goes above and beyond basic duties. It is about a life fulfilling mission to watch others grow in accomplishing their economic goals and fulfilling their dreams.
Whether it's a nice home to have your family build memories and live a beautiful life, or an investor looking to build multi-family construction homes to hold or flip, or a professional looking for a building to have a health clinic, a mortgage company, a charter school, a professional medical building , a restaurant, a gas station, a public storage, a spa or looking for a business to receive an investment visa or Green Card (L, E2, Eb5). I put all my heart, expertise and knowledge into getting the best possible outcome.
I grew up in a family who valued real estate purchase as a way to add to their investment portfolio. The return on investment and the market stability on real estate particular investment was very important.
However it was also important to have presentable homes with impressive interior and exterior designs to host family gatherings, parties and business meetings.
My family was and still is a passionate business .
Purchasing good commercial rental investment to sustain a steady income, and having an eye for beautiful homes with impressive interior and exterior designs were what all our family members grew up with. I have learned from her to work with dedication, passion, truthfulness and with having an eye to serve. My brother finished his architecture and did interior designs.
Being a long time business owner, who worked in real estate, importation of goods and having an MBA, I am a fierce advocate of good investments where one can take advantage of the market. Real estate is an asset where one can walk over it, stand on it and know that it is not going anywhere—this is a huge difference between real estate and other investments.
As a dedicated and knowledgeable real estate agent (CA Realtor) and business expert (MBA) I know how important it is to be able to get a mortgage. I work with a great team of direct lenders. As a matter of fact, I closed a 1.650 Million Dollar Home Transaction , funded by a great lender on March 16th ( the same day the entire country went through a quarantine to prevent spread of Corona-Virus (Covid-19).
Using my Knowledge of buildings (because of my Civil Engineering degree), and my knowledge of market (because of my MBA degree) , and my certification of real estate and with the cooperation of an amazing team of professionals, I am passionate to help you with all your Residential and Commercial Real Estate needs in all counties of state of California.
Amin Vali
Civil Engineer, MBA, Real Estate Agent, Multi-Unit Construction Project Manager in California,
Realtor in Zutila Inc.
DRE#02104474